Opportunity for Western Caspian University senior students and graduates with no experience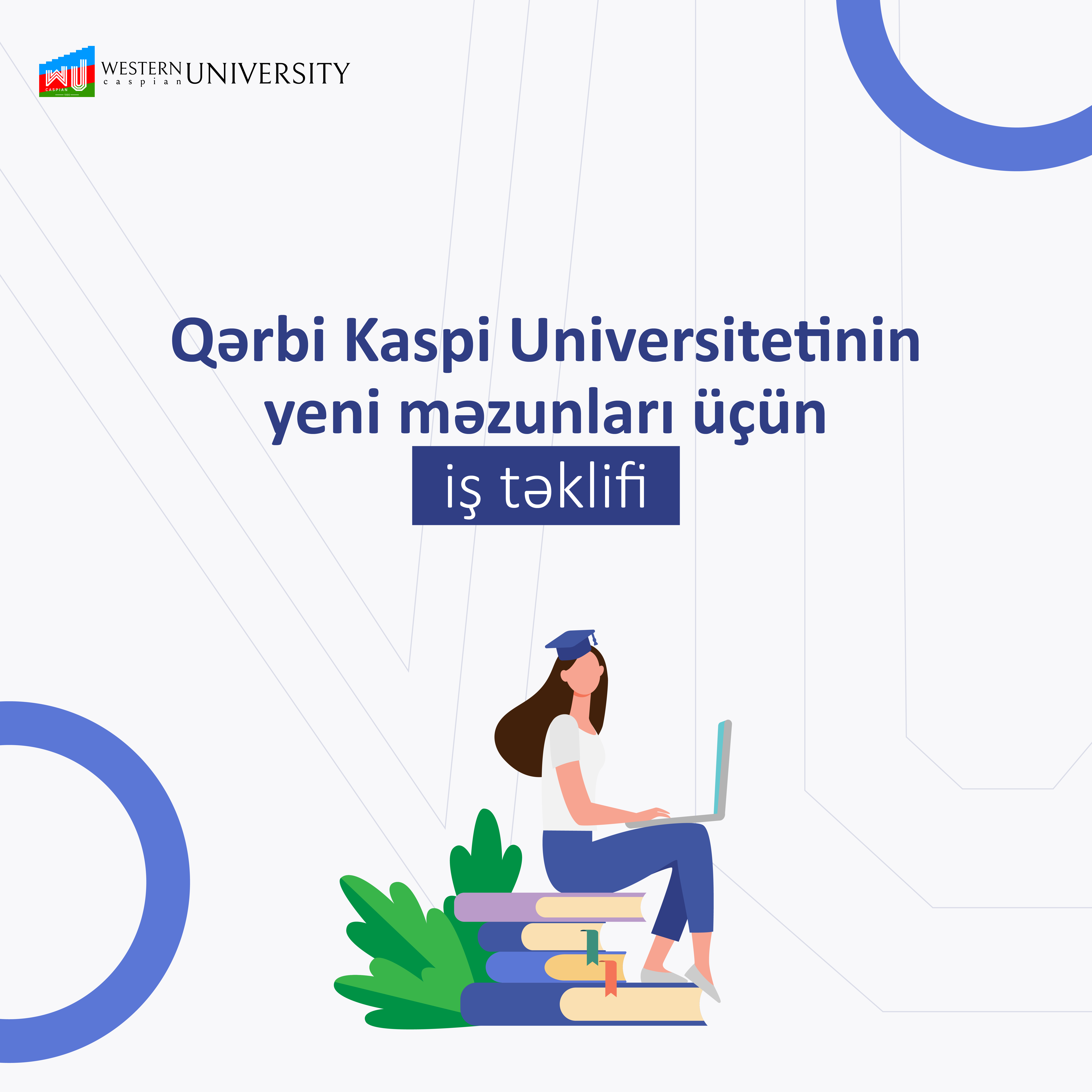 An excellent opportunity for Western Caspian University senior students and graduates with no experience
"International Bank of Azerbaijan" launches an internship program "Digital Awareness in the Regions"!
The Bank invites everyone between the ages of 18 and 25 (students studying at higher or secondary special education institutions and young people graduated from higher or secondary special education) with the following qualities to participate in the new internship program.
Candidates must have the following competencies:
∙ Agile
∙ Entrepreneur
∙ Enthusiastic
∙ Business oriented
∙ Smiling
∙ Responsible
∙ Communicative
The main goal of the "IBA Digital Awareness" Internship Program is to create opportunities for young people to effectively manage their leisure time, to develop their work skills, to increase their future career opportunities, to acquire important knowledge of banking legislation and activities, to gain leadership skills, their socialization and to learn teamwork by helping them achieve their personal development within 3 months.
Candidates who meet the above requirements can send their CVs to tmtim@wcu.edu.az.
It is kindly asked to indicate the title of the position applied for as "Digital Awareness Internship Program (Region Name)" in the subject line of the letter.
Only shortlisted candidates will be contacted for the next stage of the admission process.