Our Students Participated in the International Forum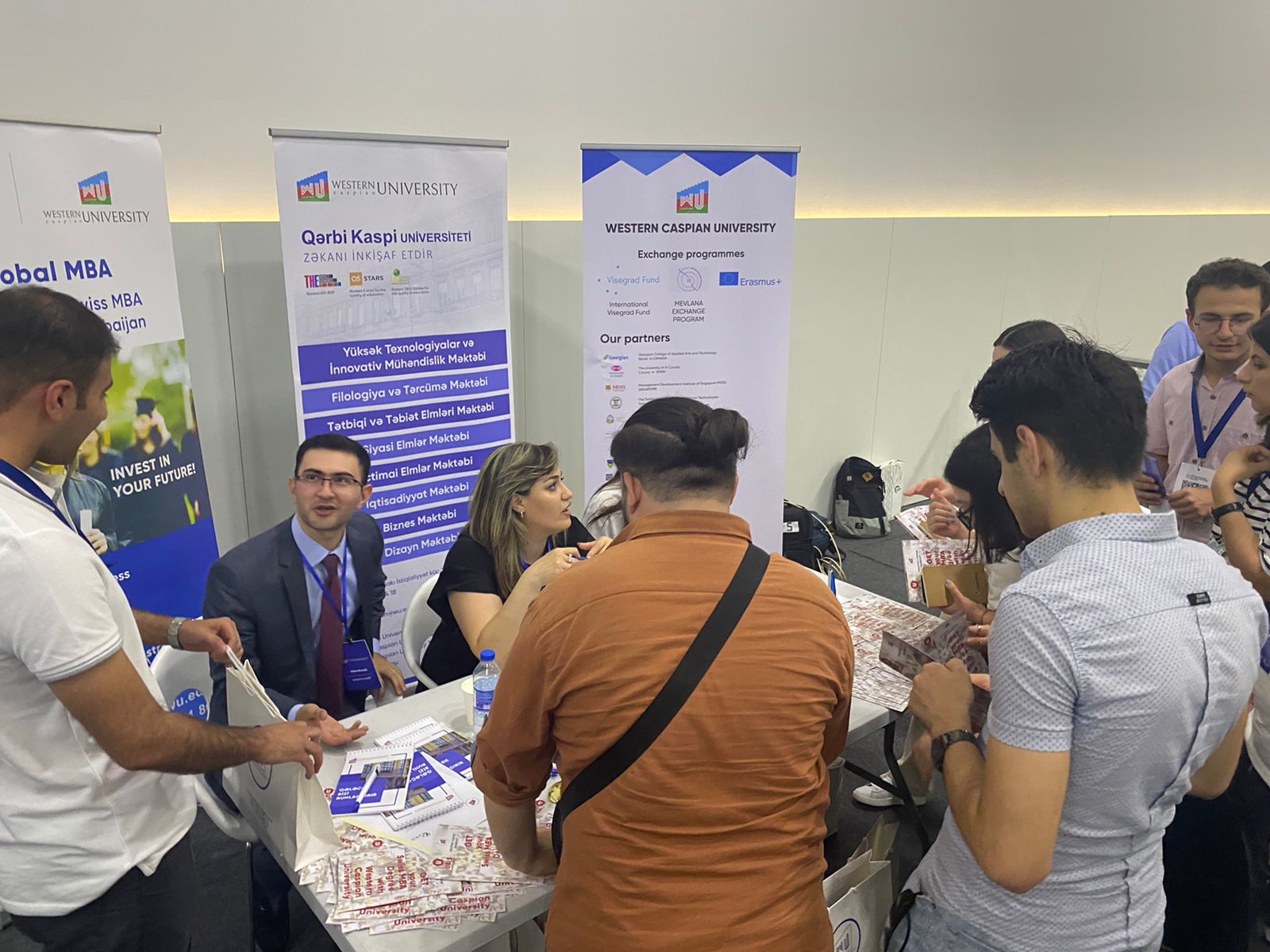 "ASAP Forum 2022" was held in Baku from July 28 to 31 with the participation of more than 300 young people from 23 countries with the support of the Youth Fund of the Republic of Azerbaijan and the organization of the Azerbaijani Students and Alumni Platform (ASAP). Our students also participated in the forum.
The main purpose of the forum is to create a foundation for the networking of students and graduates and the establishment of Azerbaijani student and graduate communities in different countries.
Our students' stands were welcomed with interest at the exhibition organized within the framework of the forum.