One more of our students will study abroad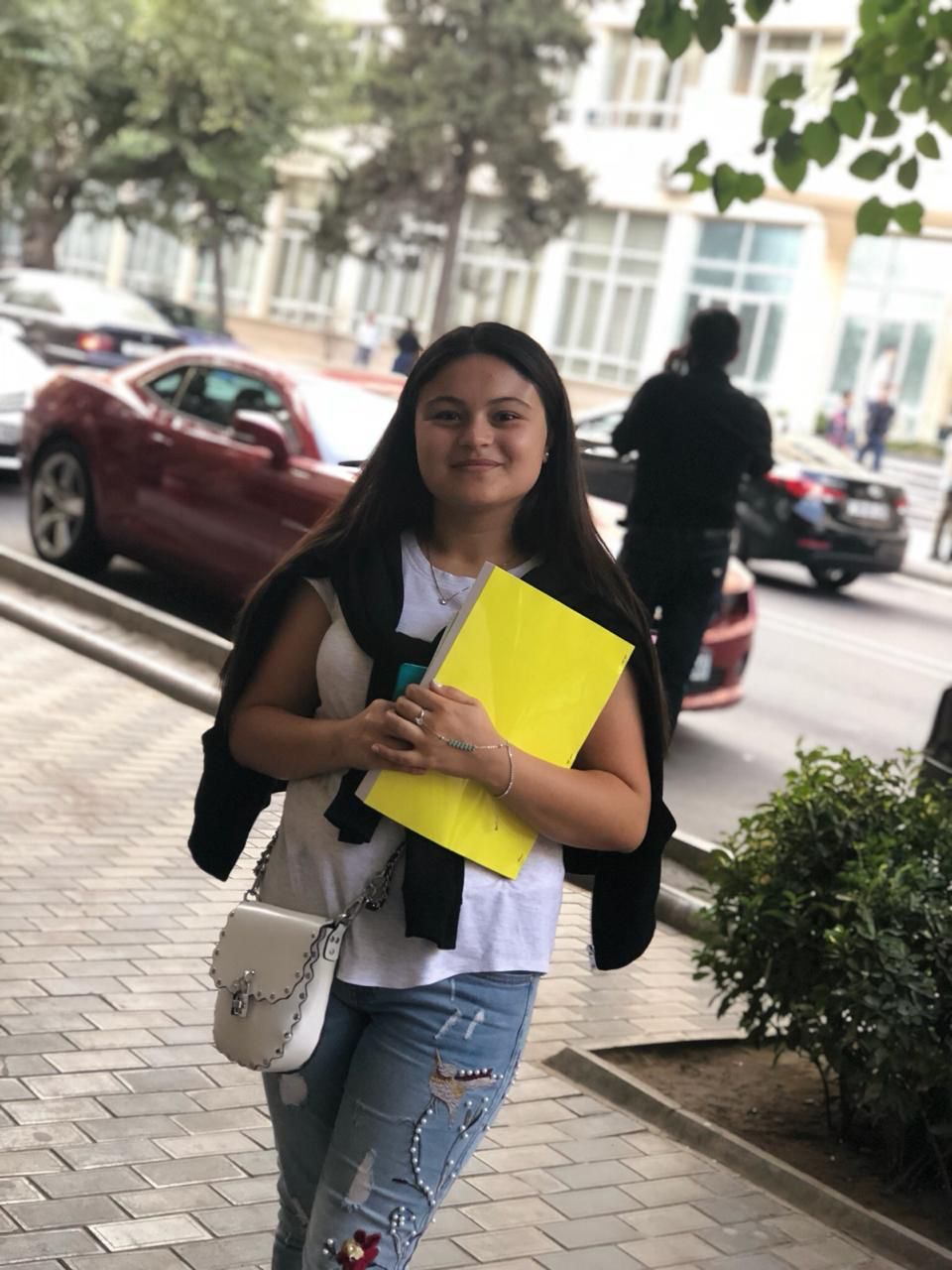 The Western Caspian University continues its efforts to enroll students in study abroad programs. Another student of the university will study at Beijing Polytechnic College next academic year.
Eleonora Mammadli, a student at the School of Philology and Translation, will continue her education at this educational institution from September 2021 to July 2022 as a participant in the online Chinese language program.