Corporate Social Responsibility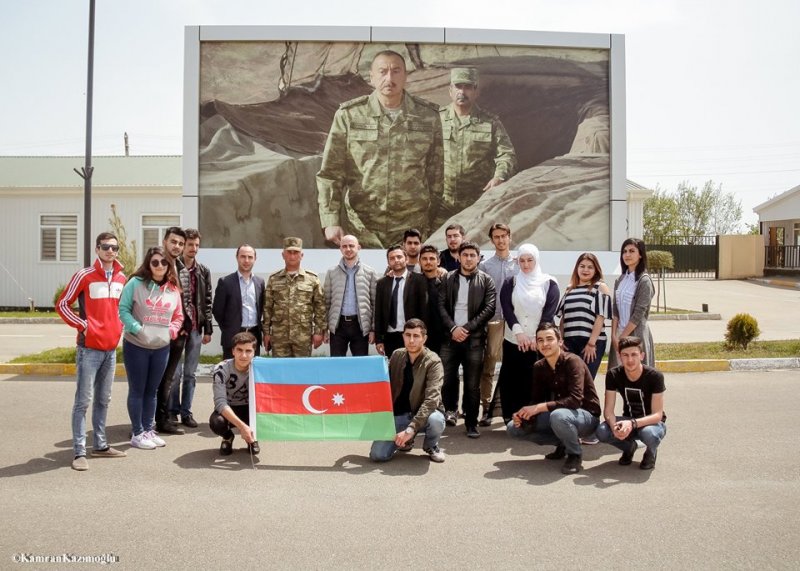 Western Caspian University's Corporate Social Responsibility (CSR) initiatives reflect our commitment to operate in a sustainable and socially responsible world. Being a good corporate citizen and playing a pivotal role in our society is of utmost importance to us. We pursue our economic, environmental and social goals as one component. Our research, teaching and other academic activities are guided by our commitment to environmental sustainability. Our processes balance efficiency with opportunities to create both social and environmental benefits for the University and our society. 
From continuously refining our students' educational experiences to regularly evaluating the effects of our activities on the local community, we strive to improve our corporate social performance across all avenues of the University. Social responsibility describes the way WCU makes a positive difference in the social and economic well-being of our communities through our teaching, research, public events and activities.
Corporate social activities that the University and its students engage in include:
Visits and volunteering in orphanages and care homes
Active participation in City Cleaning campaigns
Planting trees and cleaning the Caspian seaside under the "Care about the Environment Initiative"
Proactively seeking ways to improve the entrepreneurial skills and knowledge of people in rural areas to boost the economic development of Azerbaijan. In partnership with Nottingham Trent University, WCU's Faculty of Business Administration provides a number of training courses on "Entrepreneurial and Business Management Skills" to help small businesses in rural Azerbaijan
As participants in law clinic initiatives, WCU has acquired great expertise in working with the public on legal matters.
Additionally, WCU's Subsidiary Farming and Experimental Gardening and Landscape grounds at our Human Developments Centers provide students and faculty with fresh seasonal fruits and vegetables produced at the university's own farm in an environmentally friendly manner. Annual vegetables, fruits, and greens production reaches up to 5 tons. Thanks to this initiative, students and staff are offered fresh, affordable products in the University canteens with options for vegetarians and vegans.
Gallery