There will be a webinar of a famous American Scientist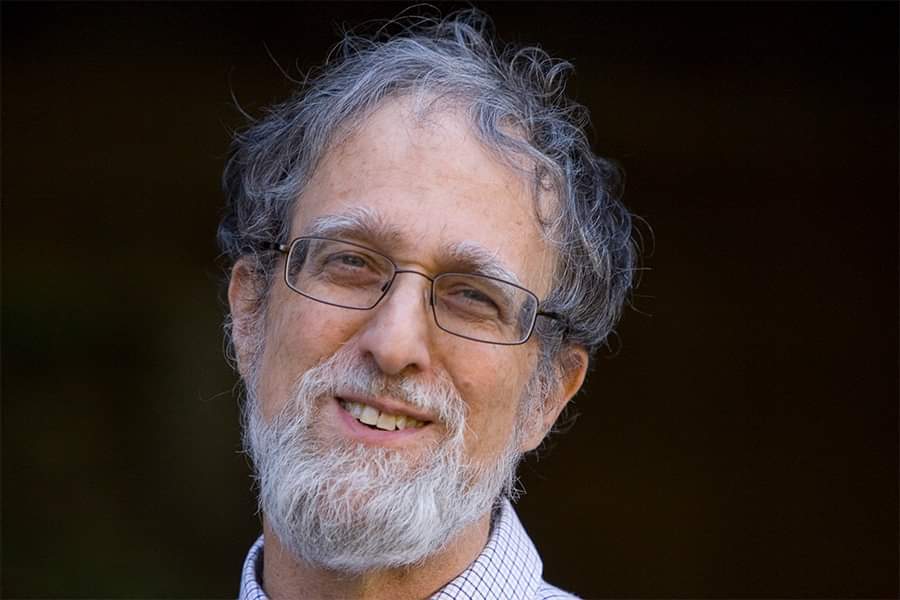 On May 13, at 19:00, a webinar on "Language policy and processes in the post-Soviet space; the example of Kazakhstan" will be organized by a famous Eurasian scholar Bill Firman, Professor of Indiana University, a partner of the Western Caspian University,
Bill Firman is Professor Emeritus of the Faculty of Eurasian Studies, Indiana University, United States. Professor Firman defended his doctoral dissertation in 1979 at Harvard University. He is the founder of the Central Asian Regional Language Center at Indiana University. B. Firman is considered to be one of the world's most influential scientists in the field of Eurasian studies, for his services in this field, Professor Firman was awarded the ''Edward Allworth'' Prize in 2018.
Link to join the event:
https://teams.microsoft.com/dl/launcher/launcher.html?url=%2f_%23%2fl%2fmeetup-join%2f19%3ameeting_ywı3ztm4mtmtogzjni00yjı5ltllodktzduyogvjm2m2nwnm%40thread.v2%2f0%3fcontext%3d%257b%2522tid%2522%253a%25220346efb5-dffb-4aaf-a159-079c1c0325c7%2522%252c%2522oid%2522%253a%2522fb3808b1-659e-4b57-aee0-41f0787b94fa%2522%257d%26anon%3dtrue&type=meetup-join&deeplinkıd=6c79a26e-b128-4d96-9e45-9fc0c58d7402&directdl=true&mslaunch=true&enablemobilepage=true&suppressprompt=true&fbclid=ıwar1fd4oful46nruhwkjjxme7fp_tjlg1hbo8jrn9nvpglm41s7ig987ysno