Azerbaijan-Africa Scientific Expedition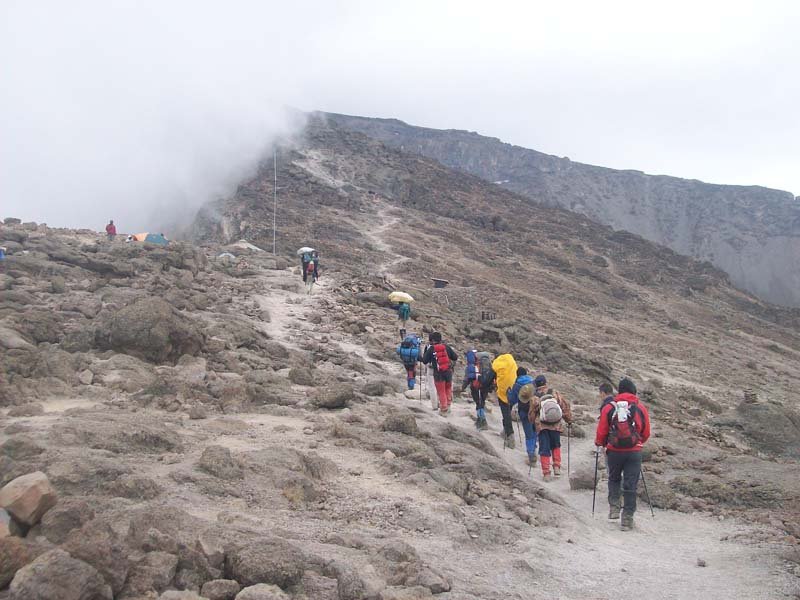 On August 10, 2009 under the leadership of Huseyn Baghirov, Chairman of the WCU Department of Guardians, the first Azerbaijan-Africa Expedition set out. During the Expedition, scientific data regarding the geography and biodiversity of Africa was gathered.
The research that the Azerbaijan-Africa scientific expedition made has been very valuable for the scientific community of Azerbaijan. Kilimanjaro is the highest mountain on the African continent. Uhuru peak (5895m), which the expedition climbed, is the highest point of the Kibo Volcano on Kilimanjaro. One aim of this expedition was to plant the flag of Azerbaijan on this peak, which was done successfully.
Books
Geology of Africa. H.Bagirov A.Kerimov
Biological Diversity of Africa (2011). Huseyn Bagirov, Gara Mustafayev, Azerchin Muradov
Gallery