Tree Planting Campaign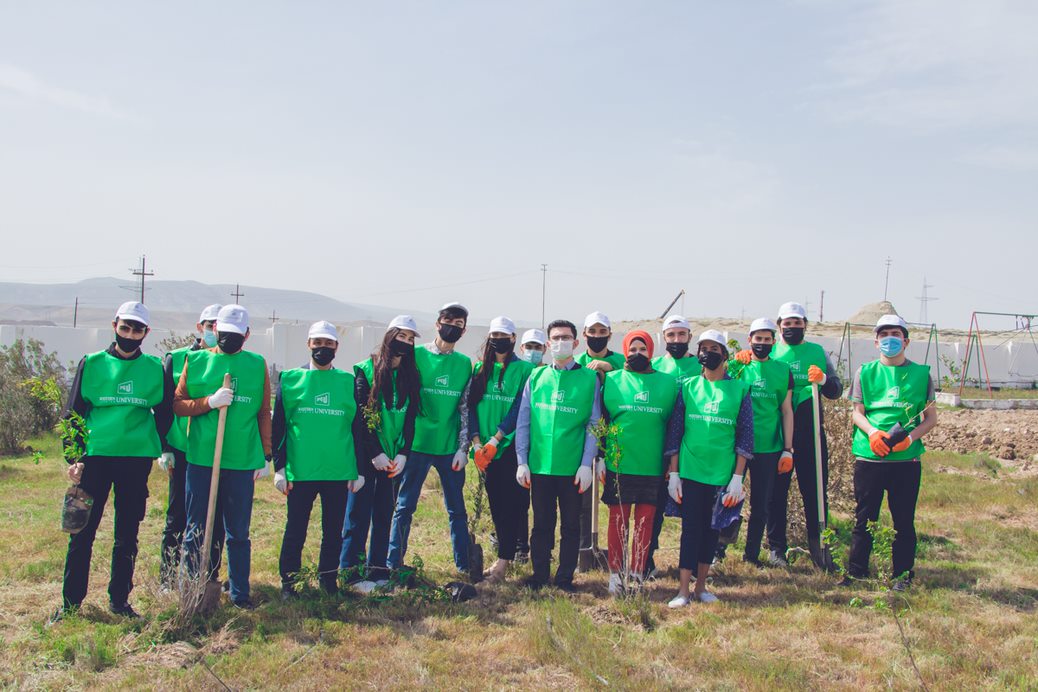 A tree-planting campaign was organised by Western Caspian University in connection with International Earth Day on April 22.
The event was attended by teachers, and students at the university. As part of the action, a community service was held, cleaning work was carried out and trees were planted.