A German specialist will present a webinar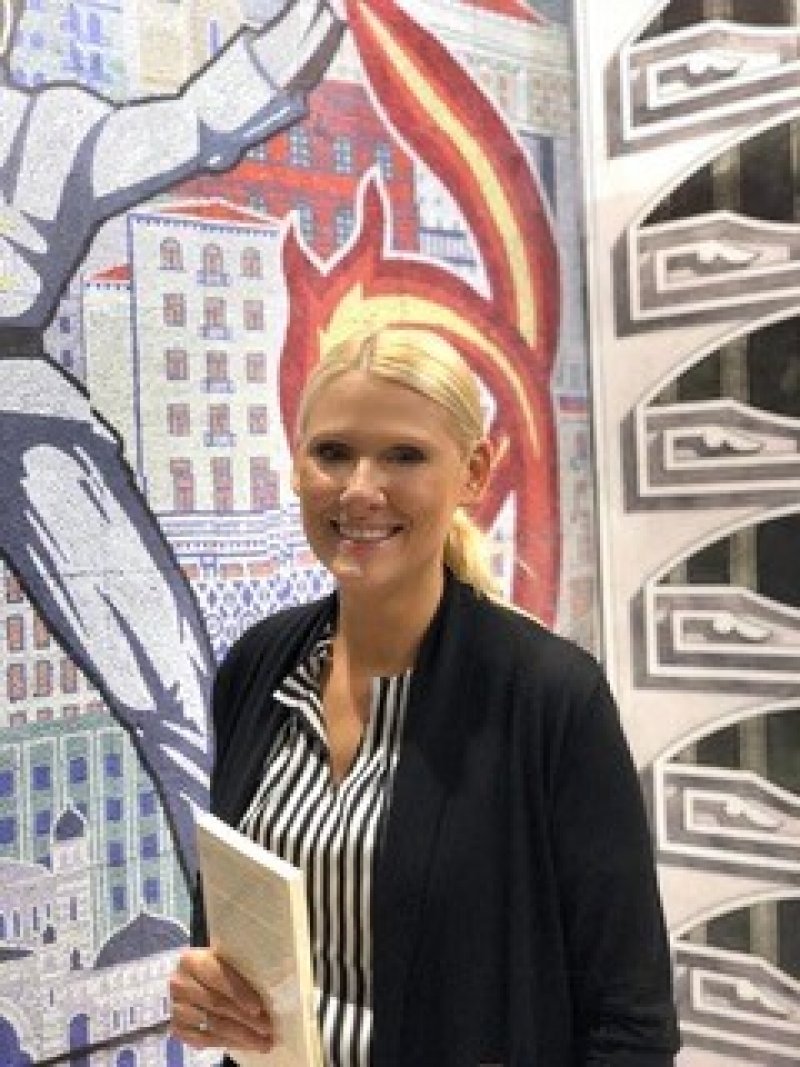 December 10, at 14:00 a webinar on "Global Tourism during Global Pandemic" will be heldby Western Caspian University. The webinar will be conducted by German specialist Heike Maria Johenning.
Heike Maria Johenning is one of Germany's leading experts on the post-Soviet region. Ms. Johenning has visited Azerbaijan several times and published articles about German-Azerbaijani relations in the international press. Heike Maria Johenning's book on Baku architecture will be published in Russian and English languages by the end of the year.
To join the webinar: Join Microsoft Teams Meeting