Webinar on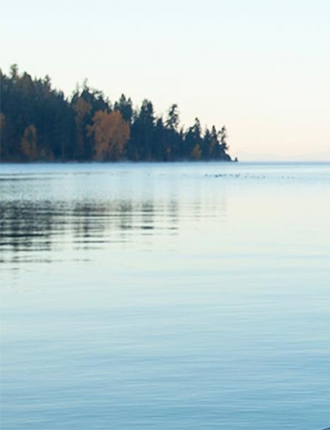 The Western Caspian University will organize a webinar on "Atmosphere pollution and methods of prevention."
The webinar conducted by a teacher of "Ecology and Environment" department, Doctor of Philosophy in Chemistry Assoc. Prof. Najiba Shirinova will start on February 27, 2021 at 12.00.
The structure of the atmosphere, sources of natural and anthropogenic pollution, the role of production facilities in pollution and methods of its prevention, the role of vehicles and methods of their prevention, alternative environmentally friendly energy sources, fuels, etc. will be discussed at the webinar.