Open Lesson on Genetic Diseases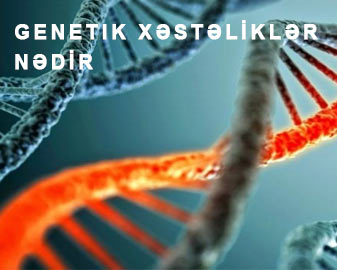 The Department of Natural Sciences at Western Caspian University organised an open lesson on genetic diseases, their diagnosis and therapy with the participation of teachers of the Department of Natural Sciences and the Department of Ecology & Environment. Dr Ayaz Mammadov spoke about the recent achievements across the world in this field.
Students Sara Guliyeva and Sevinj Suleymanli made a presentation entitled 'Genetic Diseases' about a number of genetic diseases, their characteristics and causes.