Our students among the winners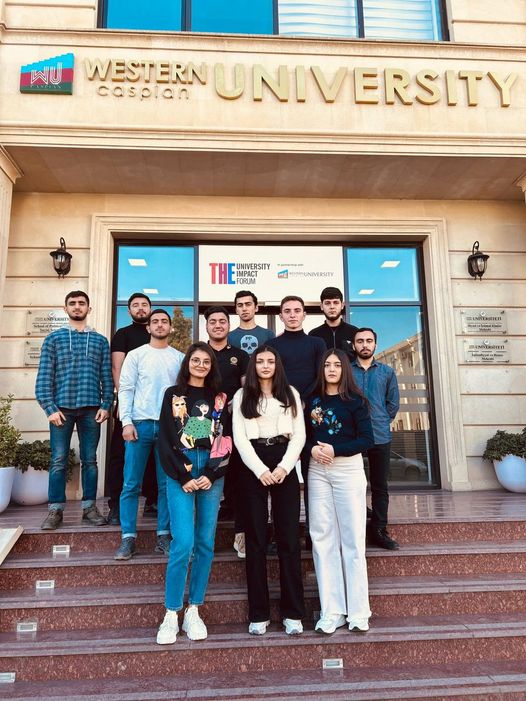 "Electoral systems of the countries of the world" III international student among students of higher educational institutions of the Republic of Azerbaijan by the Baku branch of the International Institute for Monitoring Democracy Development, Parliamentarianism and Suffrage Protection of Citizens of IPA CIS Member Nations (The Internet Olympiad of the Inter-Parliamentary Assembly (IAA) (IIMDD Baku division) was held.
The students of the majors in political science and psychology of the School of Political and Social Sciences of Western Caspian University successfully participated in the Olympiad. Fourth-year political science students - Safar Mammadov won first place and Fateh Hasanzade won third place. The purpose of the Olympic Games is to boost the legal culture of young voters, to introduce them to the basics of the electoral process of democracy and to improve the knowledge and skills necessary to exercise the right to vote.