Registration has started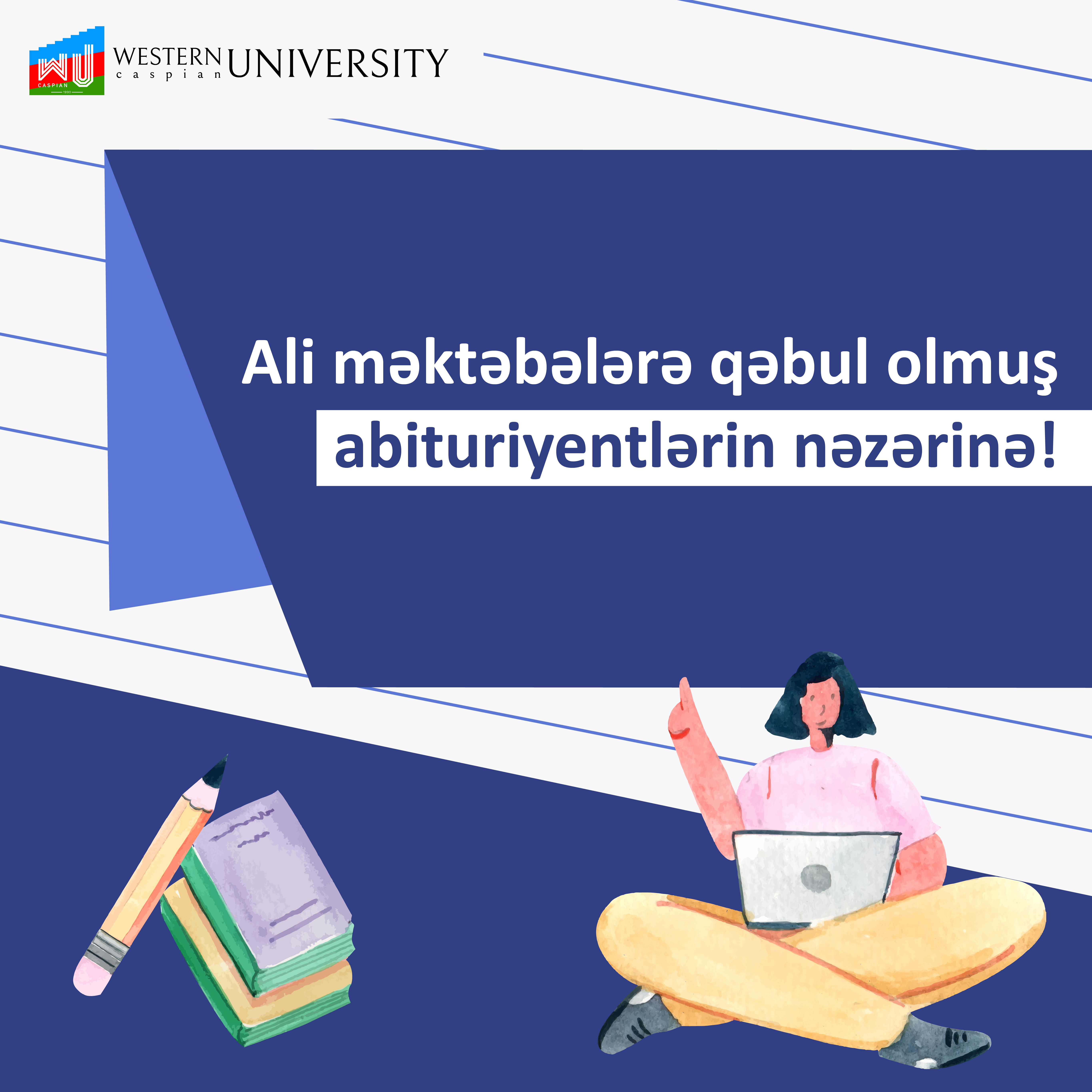 New applicants admitted to the WCU must register at the Applicant Counseling Center for registration between 7th & 20th September, 2021.
Address: Baku, Istiglaliyyat Street, 31, Phone: +994 12 492 74 18
What documents are required for registration?
1. Certificate or Diploma
2. 6 photos (3x4)
3. Copy of ID card
4. Medical certificate
5. A copy of military ID or certificate of registration of the military commissariat for men
6. Tuition fee
7. Job number and password
It should be noted that an applicant's failure to register within this period is considered a refusal to study in the specialty in which he/she is placed, and his/her admission order is not sent to the educational institution. These entrants are not eligible for the competition of vacancies.