WCU Partnership with Prestigious Online Platform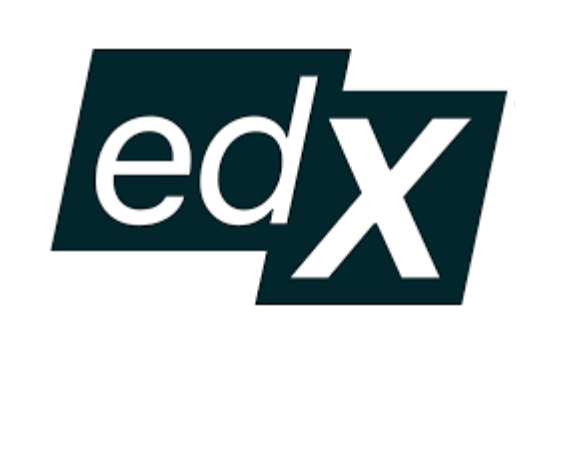 Western Caspian University continues its efforts to provide high quality online education to its students. EdX, one of the world's most influential online education platforms, has signed a cooperation agreement with WCU.
According to the agreement, WCU students will be able to take advantage of 138 courses offered by Harvard University, Columbia University and Delft University of Technology in the United States in addition to IBM and Amazon free of charge and receive a certificate. There is no limit to the choice of courses, students can enroll in any number of courses. The deadline for completing the courses is August 1st, 2021.
Students wishing to join the platform can apply by writing their name, surname, group number and email address to administration_iro@wcu.edu.az.