Lifelong Learning - Teachers
Sefa Bakan

Sefa Bakan is a Fellow of the Western Caspian University Technopark and expert on cyber security.
Hriday Ch Sarma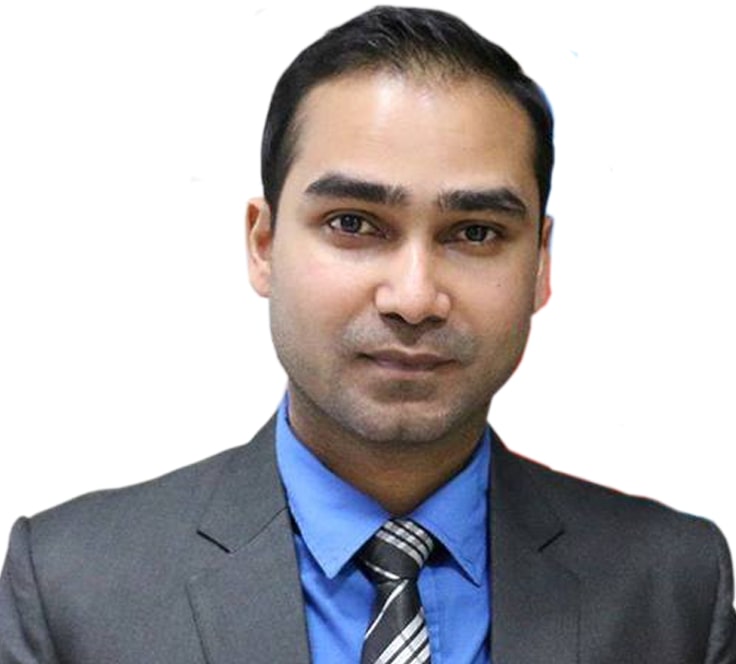 Hriday Ch Sarma is a Fellow at Polar Research and Policy Initiative, with a focus on India and the Polar Regions. He is a PhD candidate in the Energy Studies Programme at the School of International Studies, Jawaharlal Nehru University, India.
At present, Hriday is working as a Visiting Research Fellow with the Institute of Defence Studies and Analyses, New Delhi. In addition, he is a Fellow at the South Asia Democratic Forum, a Brussels-based think tank; India-Rep Business Development Manager with Squawk Advisors, a Chicago, US registered consultancy; and Research Scientist and Project Consultant with Polo Centre for Sustainability, an Italy-based organisation. He heads a non-profit organisation, Center for South Caucasus-South Asia Business Development, which works in the direction of establishing market integration between the two regions.
Tarana Poladova
Tarana Poladova continued to work as a leading researcher of the Institute of Petrochemical Processes of ANAS, as well as the secretary of the defense seminar operating at the institute. At present, he continues his education at the institute at the level of doctor of sciences and conducts research. He participated in international and national scientific conferences, trainings and symposiums, was awarded diplomas, certificates and medals.
Tarana Poladova, who has been teaching the subject "Chemistry and Physics of Polymers" in English and Azerbaijani languages in ADNSU's SABAH groups since 2016, is the author of more than 90 scientific works (more than 10 mono-articles), many of which are published in foreign journals.  
He is currently the head of the Department of Ecology and Environment at the Western Caspian University.