Conversation Club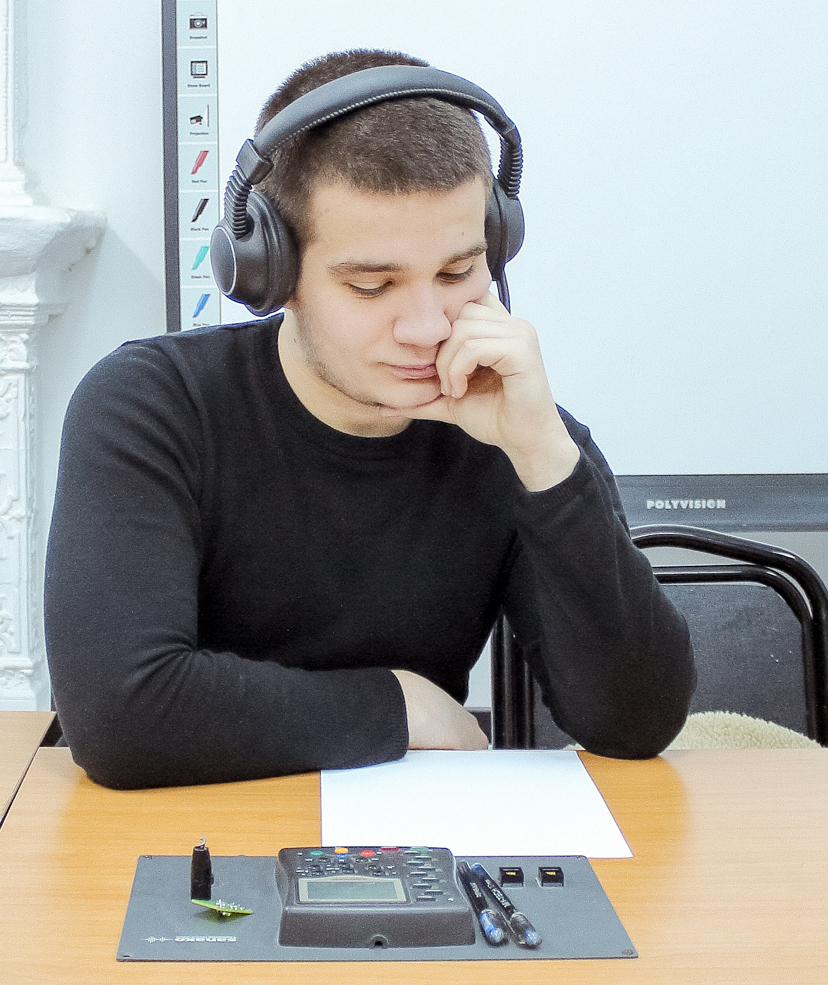 WCU has an English Conversation Club for students. This programme caters to all WCU students, local and international. Students can enhance their English- speaking skills at our Club.
OUR ACTIVITIES:
We provide interactive conversations and various interesting topics each week
We create a comfortable environment for students to be socially active
This is an opportunity for local and international Club members to share their cultural and national values with others.
Groups are divided according to students' English language levels and run by experienced volunteer students. Classes are held once a week on a day specified by instructors.
Structure:
Students who wish to join the Club should contact the coordinator and fill out the form. Students must submit 2 headshots, identification documents and a copy of their student card. After review, the candidate will be invited for an interview.