School of Business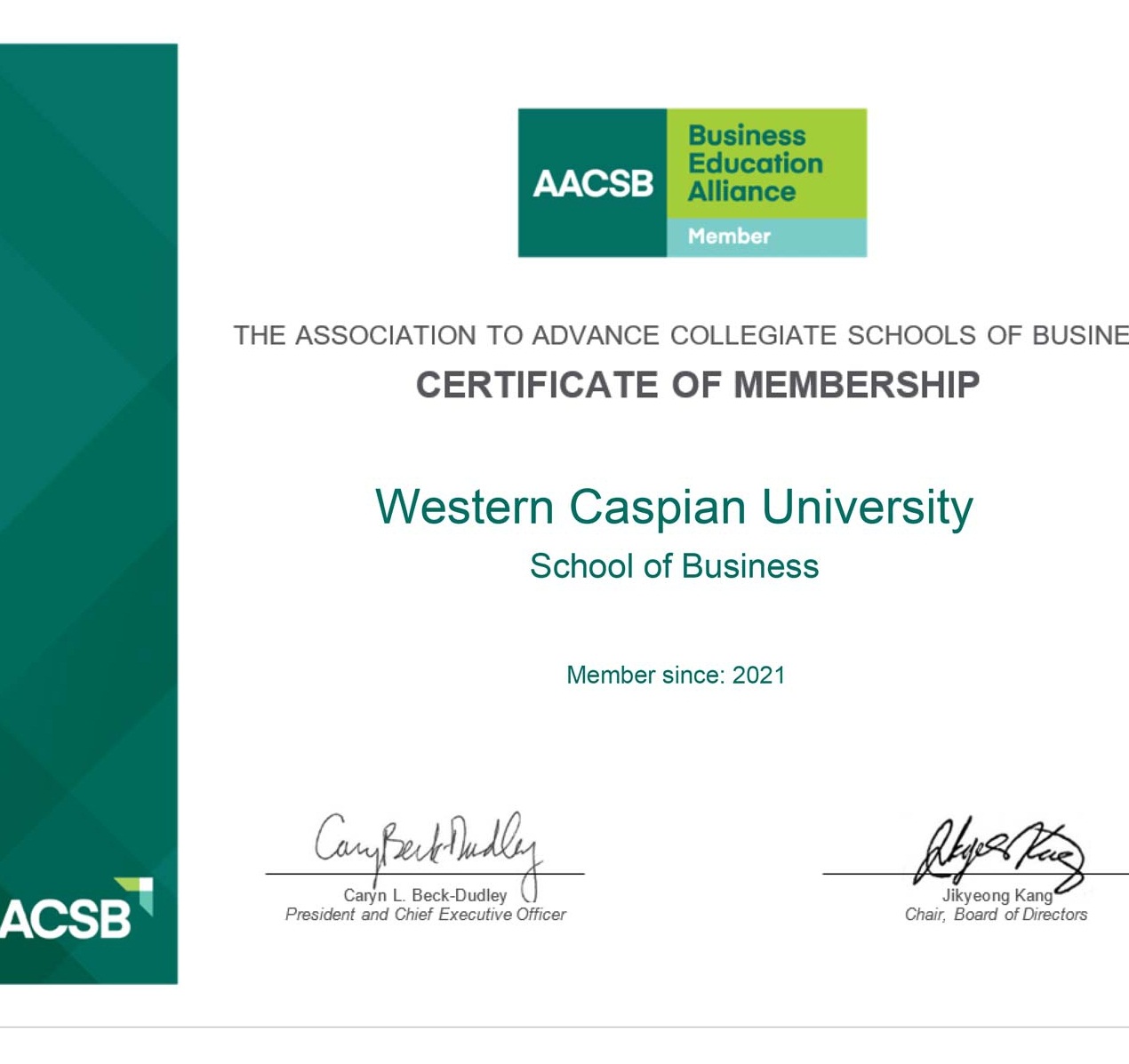 The WCU School of Business has been operating since the University's inception. The mission of the school is to create opportunities to gain knowledge and practical skills necessary to make meaningful contributions in the word of business. Students study in Azerbaijani, Russian and English languages ​​for all specialties.
The academic staff at the School of Business comprises specialists who graduated from top schools in the US, Great Britain, Germany, Russia, Turkey, etc. We establish long-term partnerships with professors at leading universities across the world who are involved in the evolution of the educational process at Western Caspian University
Students part take in meetings, presentations and other events organized by the World Bank, the United Nations, AMOCO, BP, Hyatt Regency, Radisson, etc. Students gain practical skills and experience before graduating from WCU. The school participates in several projects with international institutions TASIS/TEMPUS, Erasmus Mundus, Mevlana, Visegrad Foundation and other international programs. The School of Business has a modern computer lab, internet center and scientific library.
Contact us: 
Address:17A, Ahmad Rajabli Street, III Parallel, Baku, Azerbaijan
Index:AZ1072
Phone:+994 12 565 39 77
Departments
Academic staff
Bachelor Programs
Master Programs
PhD Programs