Mountain Culture and Landscape Research Institute
                    
Mountain Culture & Landscape Research Institute
The Mountain Culture & Landscape Research Institute conducts scientific research activity. One of the main missions of the Institute is to develop innovative programs with focus on mountain subjects, research and experimental learning. The aim is to increase awareness of the protection of the mountains, identifying recommendations for the protection of mountain cultures, obtaining protection status for mountainous cultures facing the threat of extinction, the possibility of close acquaintance with mountain culture and mountainous prospects, etc.
The Institute for Promoting & Deploying High-Level Surveys on Mountain Landscapes seeks to cooperate with state & non-governmental bodies, government & non-governmental organizations, and local & foreign institutions. (Is this another body or the same as MCLRI?)
Research studies at the Institute also allow for monitoring development dynamics, perspectives on many aspects of mountain tourism, and helping students keep up-to-date with new developments.
International Meetings & Conferences: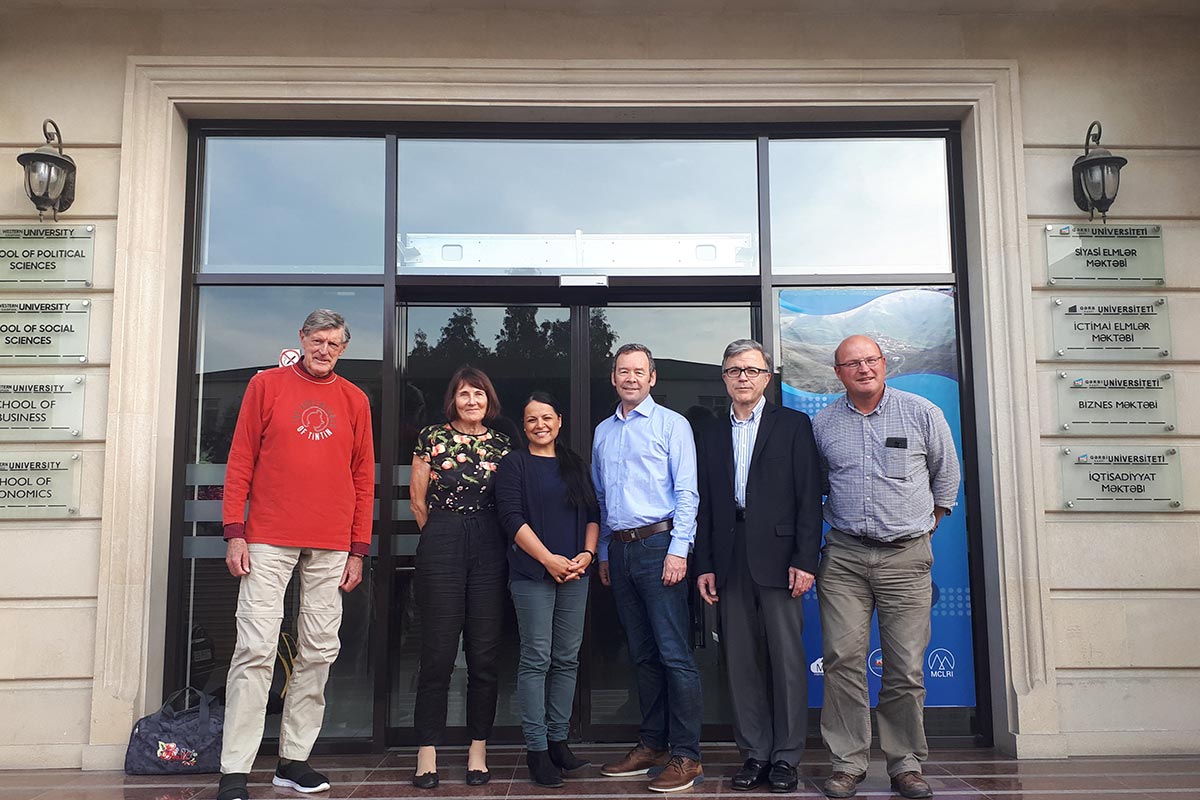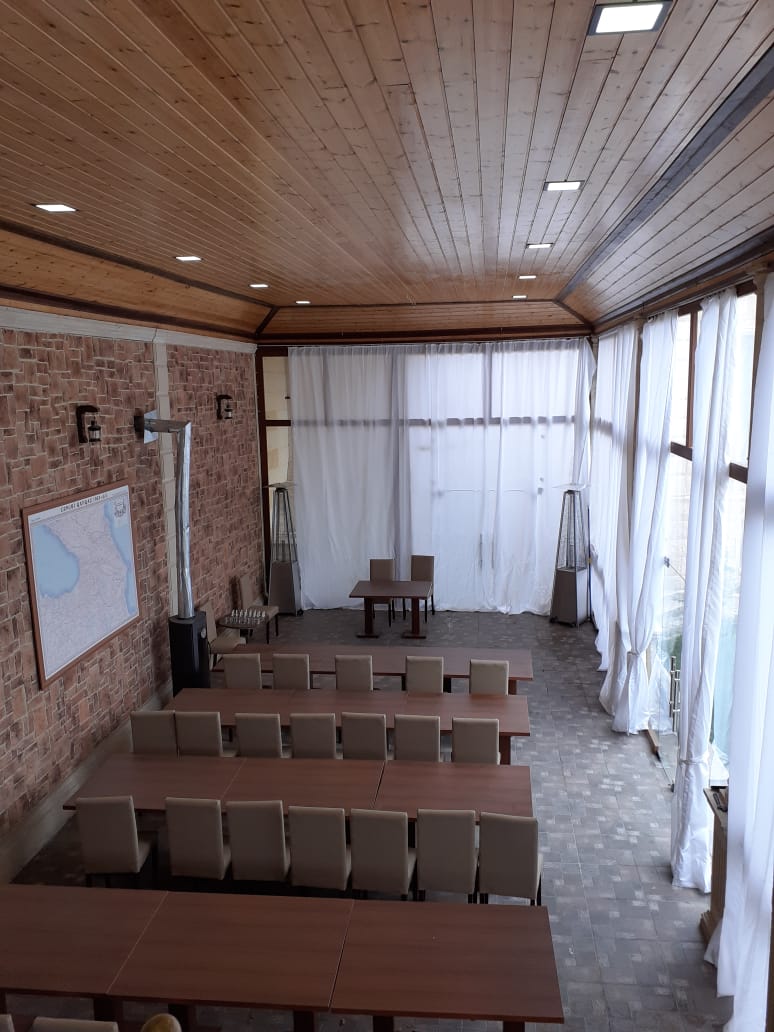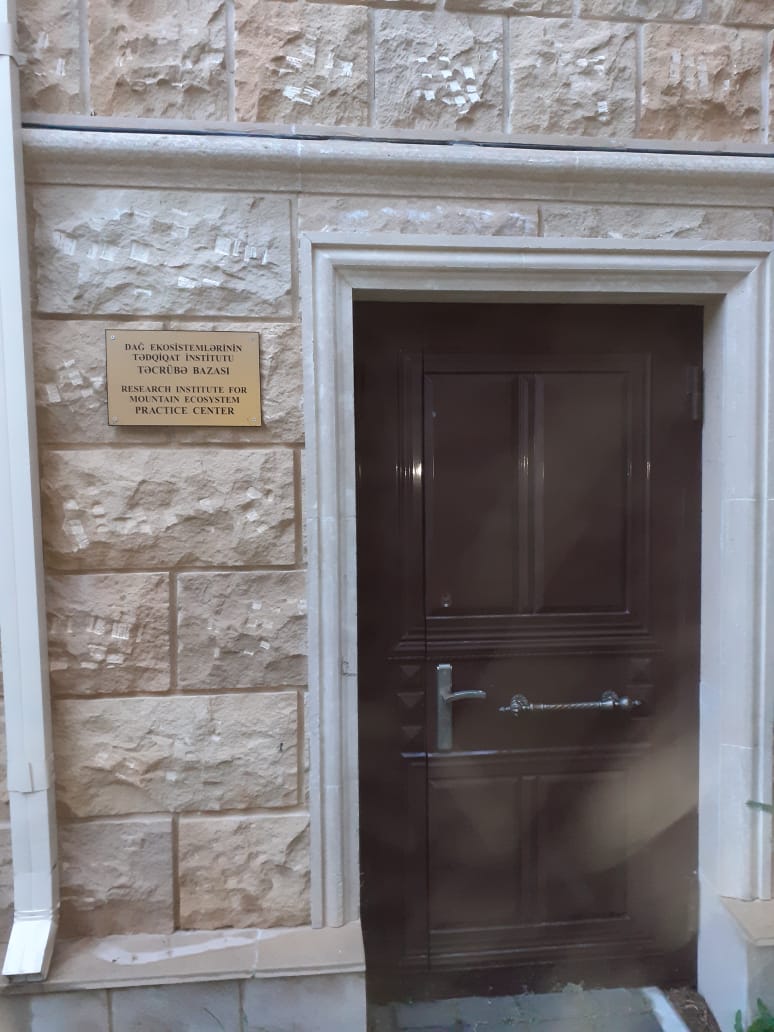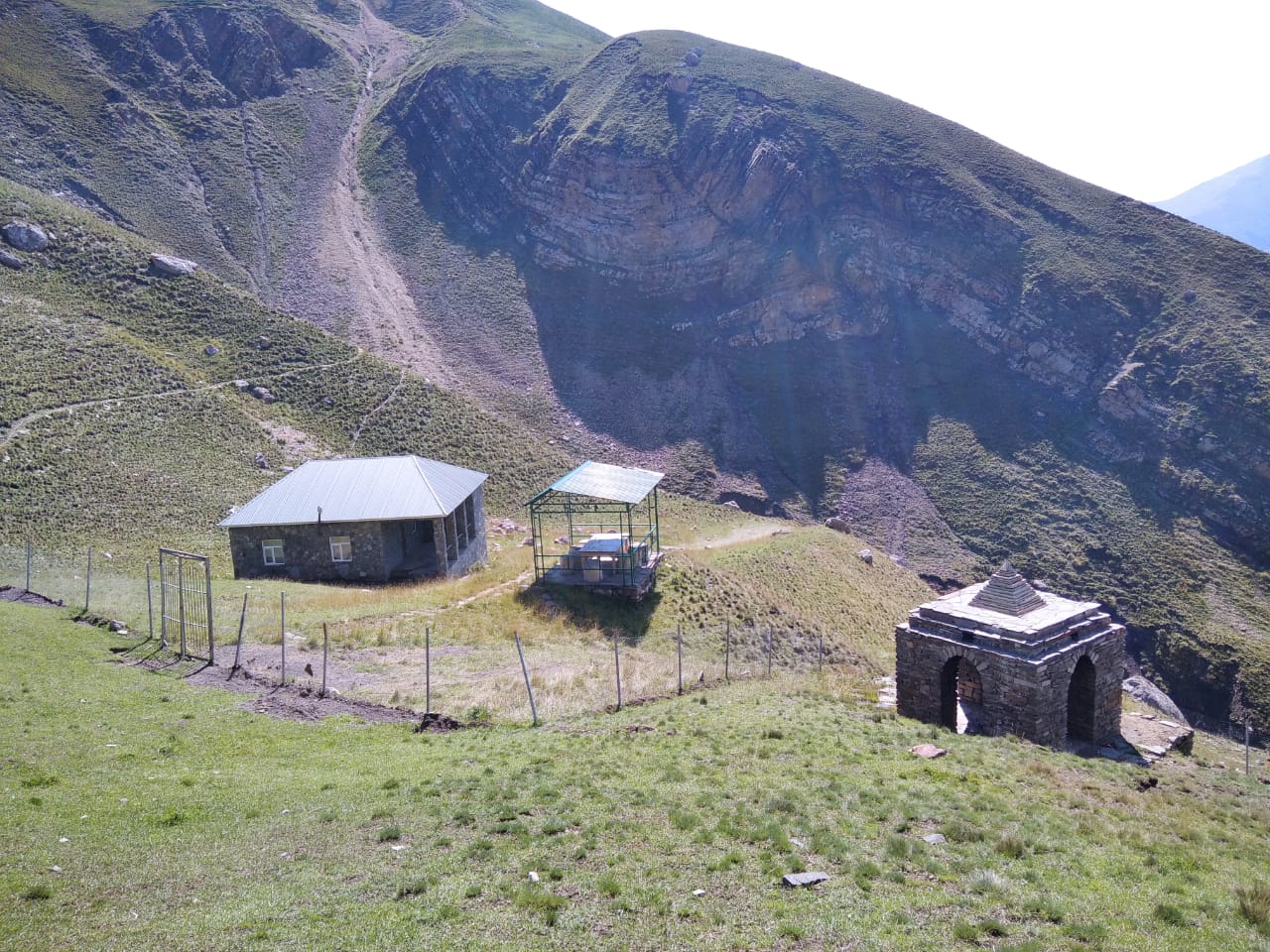 The Rock Climbing Club was created in 2008. In competitions organized by FAIREX, our students participate and win awards regularly. Since Day One, the club has continued to actively represent our University.
The Mountaineering Club was founded in 2008. Expeditions to distant regions and high peaks of Azerbaijan were organized by the club and FAIREX- Azerbaijan Federation of Air and Extreme Sports. 
Our students actively participated in these expeditions. We also organized expeditions to Haydar Aliyev peak, the Greater Caucasus range, Shahdag, Tufandag, Bazarduzu and others. The peaks were successfully conquered.
Agreements with International Climbing and Mountaineering Federation
Contact: imlr@wu.edu.az