Goal 2 : Zero Hunger
"End Hunger, Achieve Food Security and Better Nutrition, and Promote Sustainable Agriculture"
Teaching
We provide 26 modules in the bachelor and master programs where our local and foreign educators provide high quality education with a modern curriculum. During these programs we aim to enhance our students' theoretical knowledge within classrooms and increase practical skills on the field.
What We Are Doing
Providing healthy food and caring about the health of our students and staff is one of the main priorities of our University. Therefore, we provide 50% organic food at very affordable prices mainly fruits and vegetables. Most the food that we serve in our canteens is the product of the Western Caspian University subsidiary farming. Additionally, we offer different types of meals to vegetarians and aiming to add food for vegans.  Moreover, the University supports its students from low income families with discounted and free food in our canteens.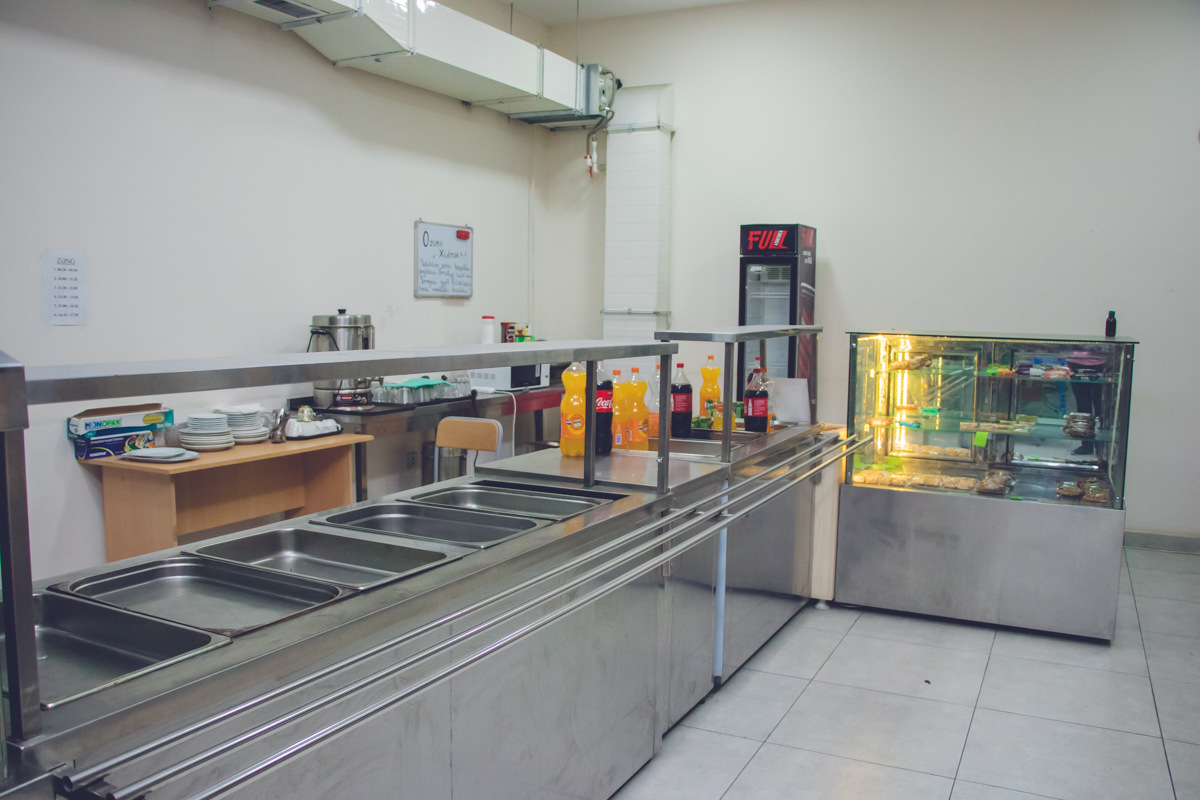 Corporate Social Responsibility
Partnership
Our Zero Hunger policy at Western Caspian University is not limited to our classroom. We also host online and public seminars and events for our students and the community. We as a University, truly comprehend that adequately addressing food insecurity is one of the main components of zero hunger.
To increase awareness of food quality and consumers rights, we working together with our partner "Free Consumers Union", a leading Azerbaijani NGO, host public open seminars on "Consumer Rights, and Consumer Culture and Food Safety" .
We also share knowledge and expertise with local farmers and food producers, visiting them, and offering free open lessons. At the same time we orginzed a webinar on Corporate Social Responsibility by German professor by Rupert Brandmeier in 2021, which was open to public.
These faculties have courses/modules related to the goal